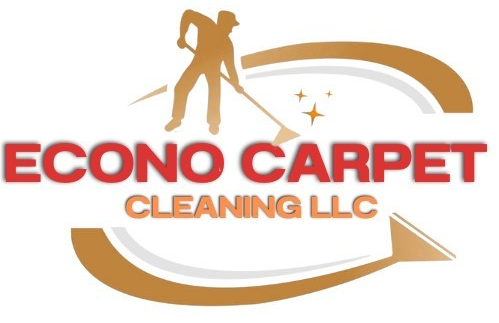 Please feel free to contact us we will get back to you in 1 to 2 business days. Or just call us now.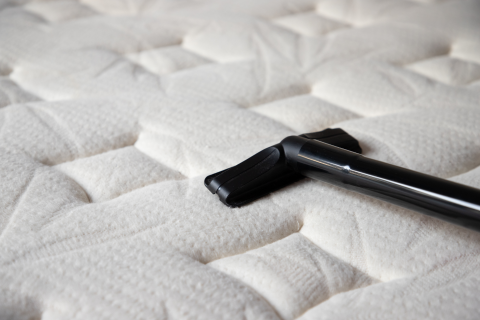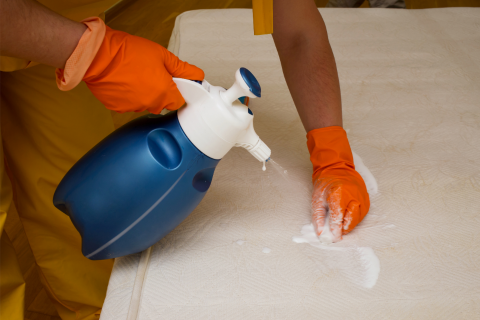 Mattress Cleaning Service
Econo Carpet Cleaning LLC is proud to offer top-notch Mattress Cleaning Service in Georgia and Alabama, ensuring a restful and hygienic sleep for our valued customers. We understand the importance of a clean and healthy sleeping environment, and Our Skilled Team Employs Cutting-Edge Techniques and Eco-Friendly Products to effectively eliminate allergens, dust mites, and stains from mattresses of all sizes. Our specialized Mattress Cleaning process begins with a thorough inspection to identify specific cleaning needs. We then utilize powerful yet gentle cleaning methods to Deep Clean and Sanitize Mattresses, Leaving Them Fresh, Odor-Free, and Allergen-Free. Our dedicated team of professionals is highly trained to handle a wide range of mattress types and materials with utmost care.
At Econo Carpet Cleaning LLC, we prioritize customer satisfaction and strive to deliver exceptional results at affordable rates. Experience the rejuvenating difference in your sleep with our comprehensive Mattress Cleaning Service. Trust Econo Carpet Cleaning LLC for cleaner, healthier mattresses and a better night's sleep!
Mattress Cleaning Service near Me
Looking for top-notch Mattress Cleaning Service near You? Econo Carpet Cleaning LLC has got you covered! We are your trusted local experts in mattress hygiene and revitalization. Say goodbye to dust mites, allergens, and stains that might be affecting your sleep quality.
Econo Carpet Cleaning, LLC we employs the latest equipment and Eco-friendly Products to deep clean and disinfect your mattress effectively. Our team of highly skilled technicians is certified to work with all kinds of mattresses. They guarantee top results without compromising the quality of our services. Rest assured, our Mattress Cleaning Service will not only refresh your sleeping surface but also extend the lifespan of your mattress. Experience a Cleaner, Healthier Sleep Environment for You and Your Loved Ones. Contact Econo Carpet Cleaning LLC today to schedule an appointment and wake up to a fresher, healthier mattress tomorrow!
Mattress Dry Cleaning Service
Econo Carpet Cleaning LLC aims to dominate the Mattress Cleaning Service in Georgia and Alabama, through unparalleled professionalism, cutting-edge technology, and eco-friendly practices. We prioritize customer satisfaction, guaranteeing refreshed and sanitized mattresses, enhancing health and comfort. Our dedicated team delivers affordable excellence, raising the industry standard, and fostering lasting customer relationships.
Professional Mattress Cleaning
Econo Carpet Cleaning LLC is your trusted source for Professional Mattress Cleaning services in Georgia and Alabama. With years of experience, We are Committed to Enhancing Your Sleep Environment and Promoting a Healthy Lifestyle.
Our skilled technicians utilizes state-of-the-art equipment as well as environmentally friendly Cleaning Solutions to effectively eliminate dust mites, allergens and stains off your mattress, giving you an unclean and clean surface for a comfortable night's sleep. We understand the importance of a clean and hygienic mattress, as it directly impacts your overall well-being. Whether you're dealing with stubborn stains or odors, our Specialized Mattress Cleaning process will leave your bed spotless and smelling fresh.
Econo Carpet Cleaning is currently rated 4.2 overall out of 5.
Econo Carpet Cleaning accepts the following forms of payment: Visa, MasterCard
Yes, Econo Carpet Cleaning offers free project estimates.